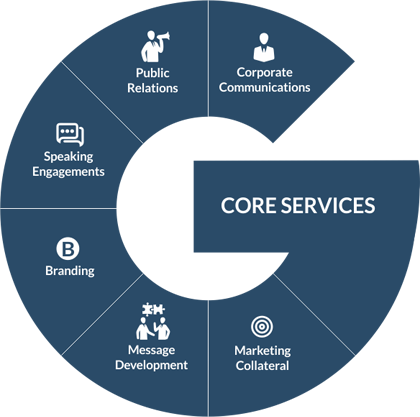 We provide the following services as part of a dedicated
project or on an individual basis:
Corporate Communications
We help clients establish and maintain their leadership position, as well as managing reputation and stakeholder perceptions.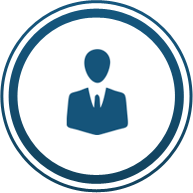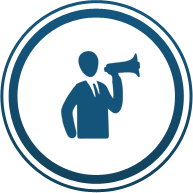 Public Relations
We facilitate recognition for our clients as leaders in their business sectors through strategically-targeted media appearances and coverage.
We help CEOs, partners, and management team members create custom-tailored communications strategies that connect their strengths with market opportunities.
Speaking Engagements
Aside from general profile-raising, a conference speaking opportunity is essentially a third-party endorsement for the speaker's expertise, the value of their services, the thoughtfulness behind their investment strategy, etc.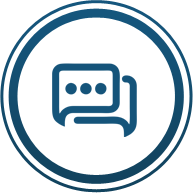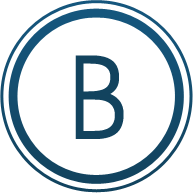 Branding
For companies, a strong brand is essential as the battle for customers intensifies. For asset management firms, more and more are waking up to the need to open up and establish a brand presence.
Message Development
We take our clients through a five-step process to prepare strategic messages and put them to work in the real world.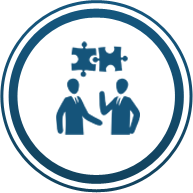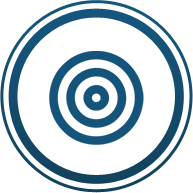 Marketing Collateral
Whether a public company or asset management firm, marketing collateral is a critical tool for fruitful engagement with investors and allocators. Not many companies and firms communicate enough about their operations and investments. Whether creating it from the ground up or revising existing materials, we take the materials through a creative process that gets results with investors.