Public Relations and
Strategic Communications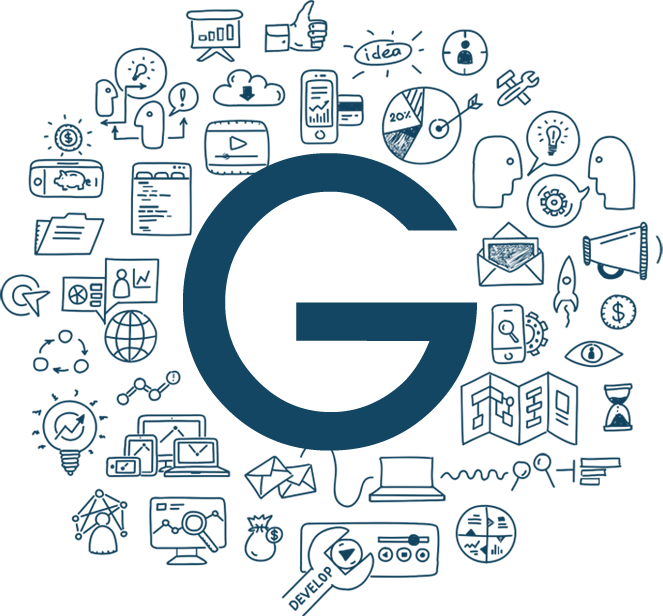 Gotham Communications, LLC is a
full-service boutique communications agency.
We provide PR, corporate communications, social media, and government relations services, for a variety of organizations including public and private venture-backed tech companies, biotech and other life sciences companies, and alternative investment firms.
Offering "Park Avenue service without Park Avenue prices," we have provided strategic communications services to a variety of venture-backed and Fortune 1000 companies, as well as a well-known venture capital firm and a variety of hedge funds, and have spearheaded high-level government relations campaigns in the US and abroad.
What We Do
Latest News

Gotham Communications' Principal Bill Douglass moderates panel, "Selling Your Fund," at Reuters' HedgeWorld conference, June 25 in Chicago.
Latest
Tweets

@BeyondBlunt Sure, Cyrus! I'm not sure why 140 characters facilitates so much snark. Thanks for your insights.